Jerry's Kids Adoption Foundation
Jerry's Kids Adoption Foundation is a 501(c)3 organization that comes alongside of couples during their adoption journey to assist them financially.  100% of all donations go towards the cause of Jerry's Kids to help place babies/children in the loving arms of Christian couples.
We know adoption is a serious step of Faith, Hope, and Love and we take the way the Lord is leading you very seriously. We also know there can be times when you can feel like there is no hope causing you to feel discouraged. We understand that finances can be restrictive and sometimes the reason you feel hopeless. We want to help restore what God has placed in your heart and we look forward to helping you through your adoption journey of Faith, Hope, and Love.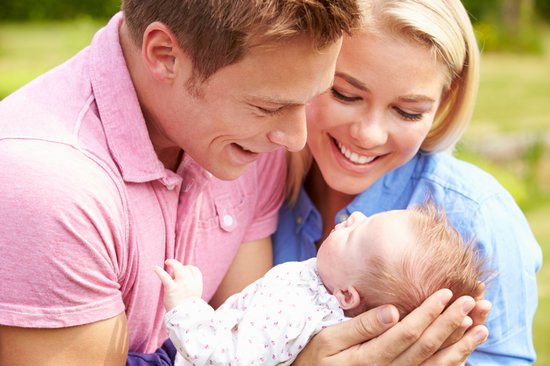 What We Offer
We are here to help those who clearly show they want to adopt and raise their children in a loving Christian home.  We will prayerfully consider offering you a financial grant (upon approval) that will lessen the financial challenges of adoption.  As Christians, we want to be good stewards of the finances we have been entrusted with. To see if you qualify for a financial adoption grant, feel free to contact us and let us help you get started on your adoption journey.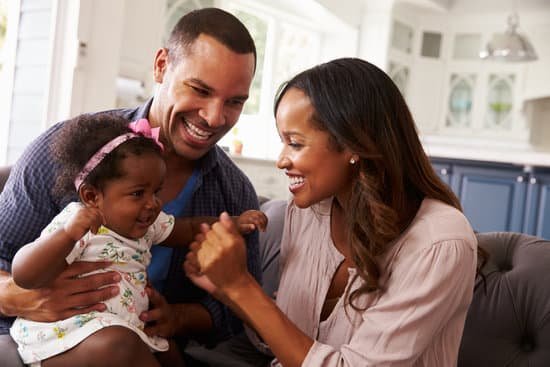 A True Partner
As you progress through this exciting journey of adoption, we want to financially partner with you and help you see how God can be glorified during your adoption journey.  We know there can be challenges along the way, but as a true partner, we are grateful for the opportunity to be there for you and to lessen the financial stress of your journey with an adoption grant made possible by caring people.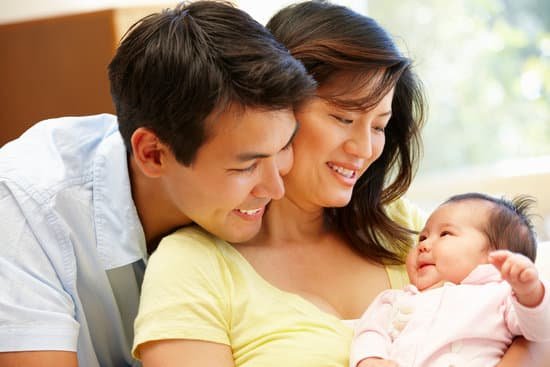 Faith, Hope, and Love
Parents and children that God unites through adoption provide such a clear picture of His love.  When the time comes, and with your permission, we would like to help share your story with others who may be discouraged or in disbelief of any hope for children.  We pray your story will encourage and inspire other couples to take the same step of Faith, Hope, and Love.
Nothing of eternal significance ever happens apart from prayer.
Love is commitment; love is a relationship that never gives up.